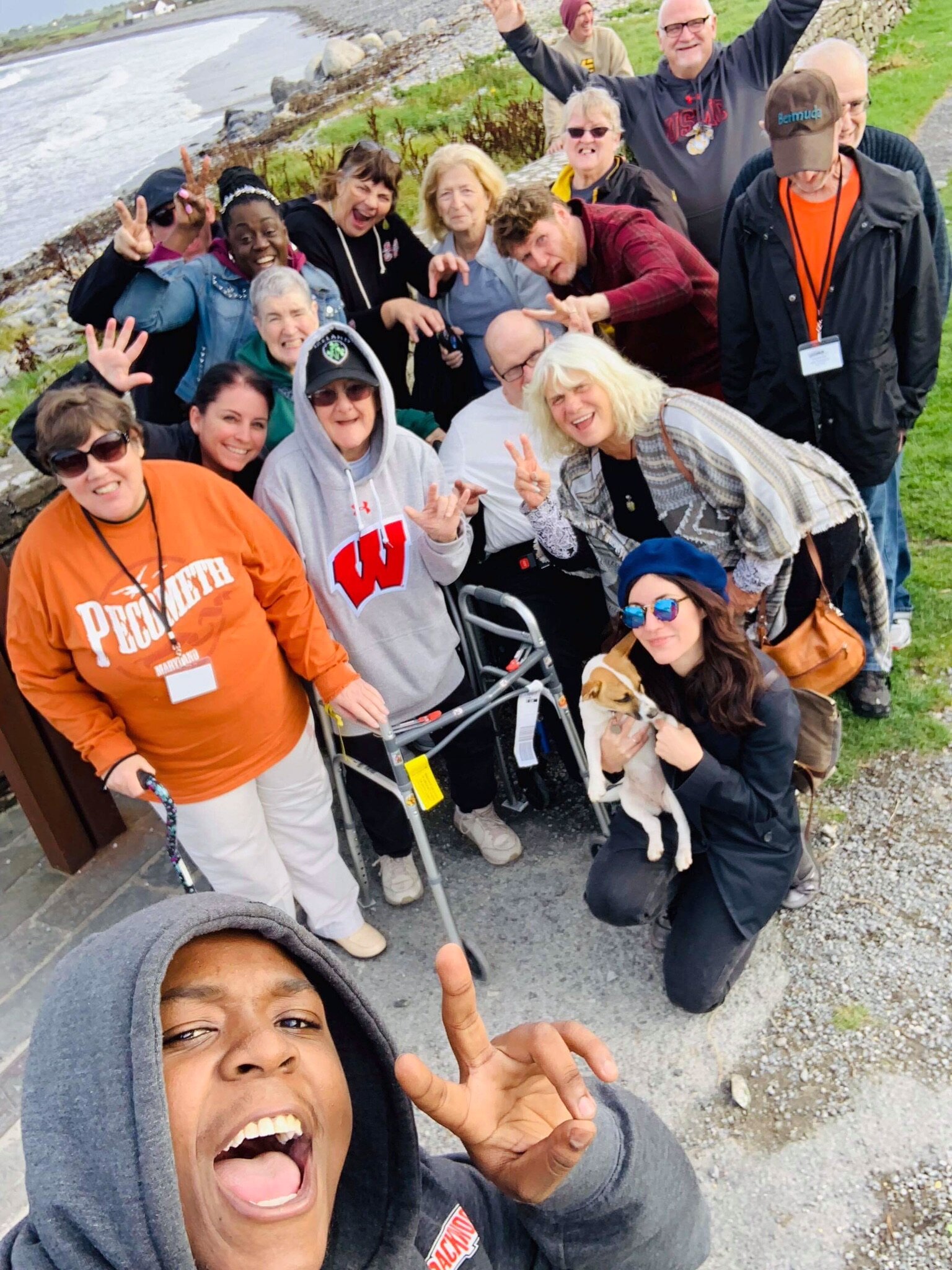 For Adults with Unlimited Abilities
Special Vacations, Inc. offers a wide range of vacations and recreational opportunities for adults with physical and intellectual challenges. Founded by Pat McFarlane nearly 30 years ago, the organization has expanded each year to offer an increasing variety of all-inclusive vacations in the Unites States and abroad.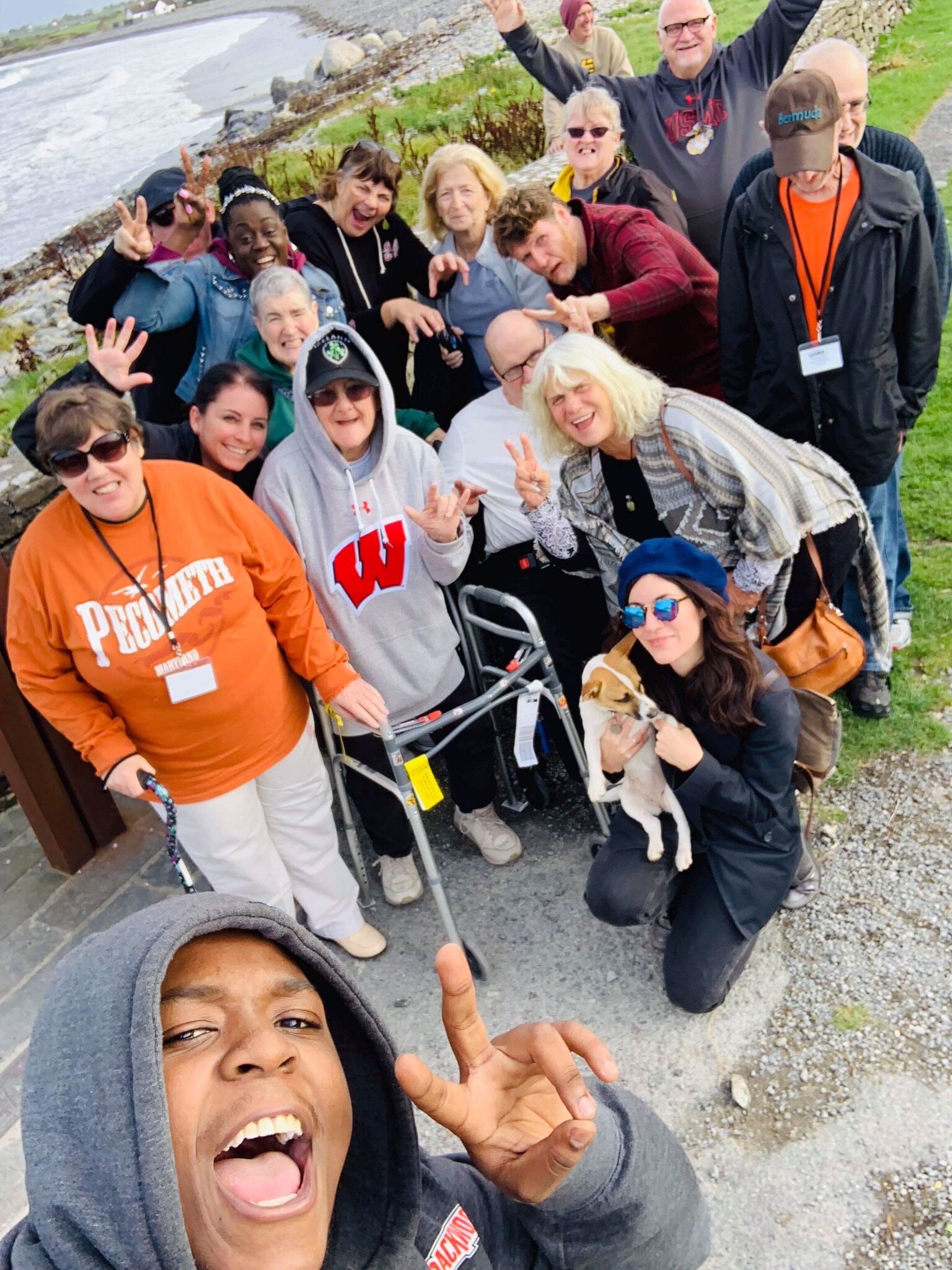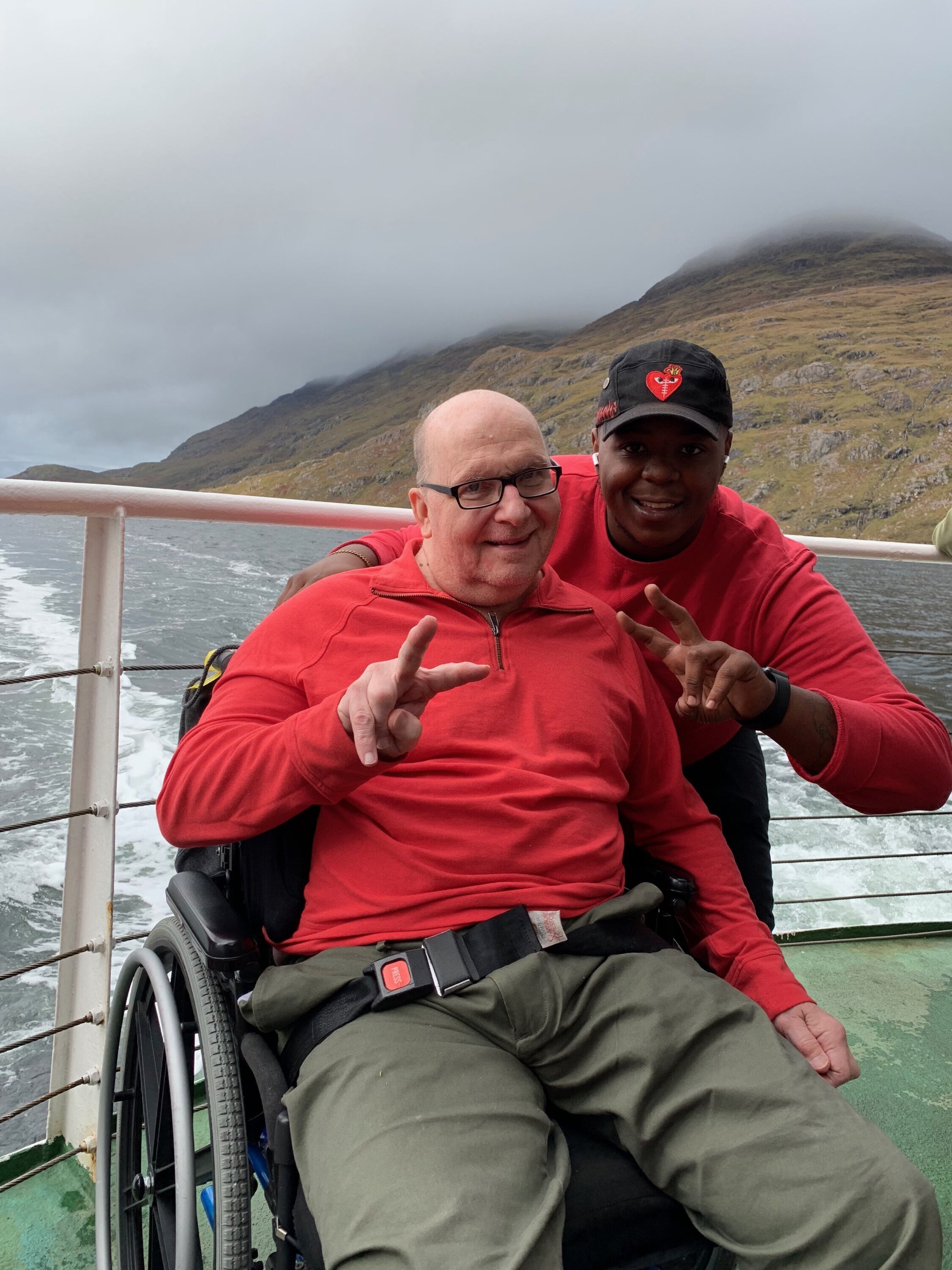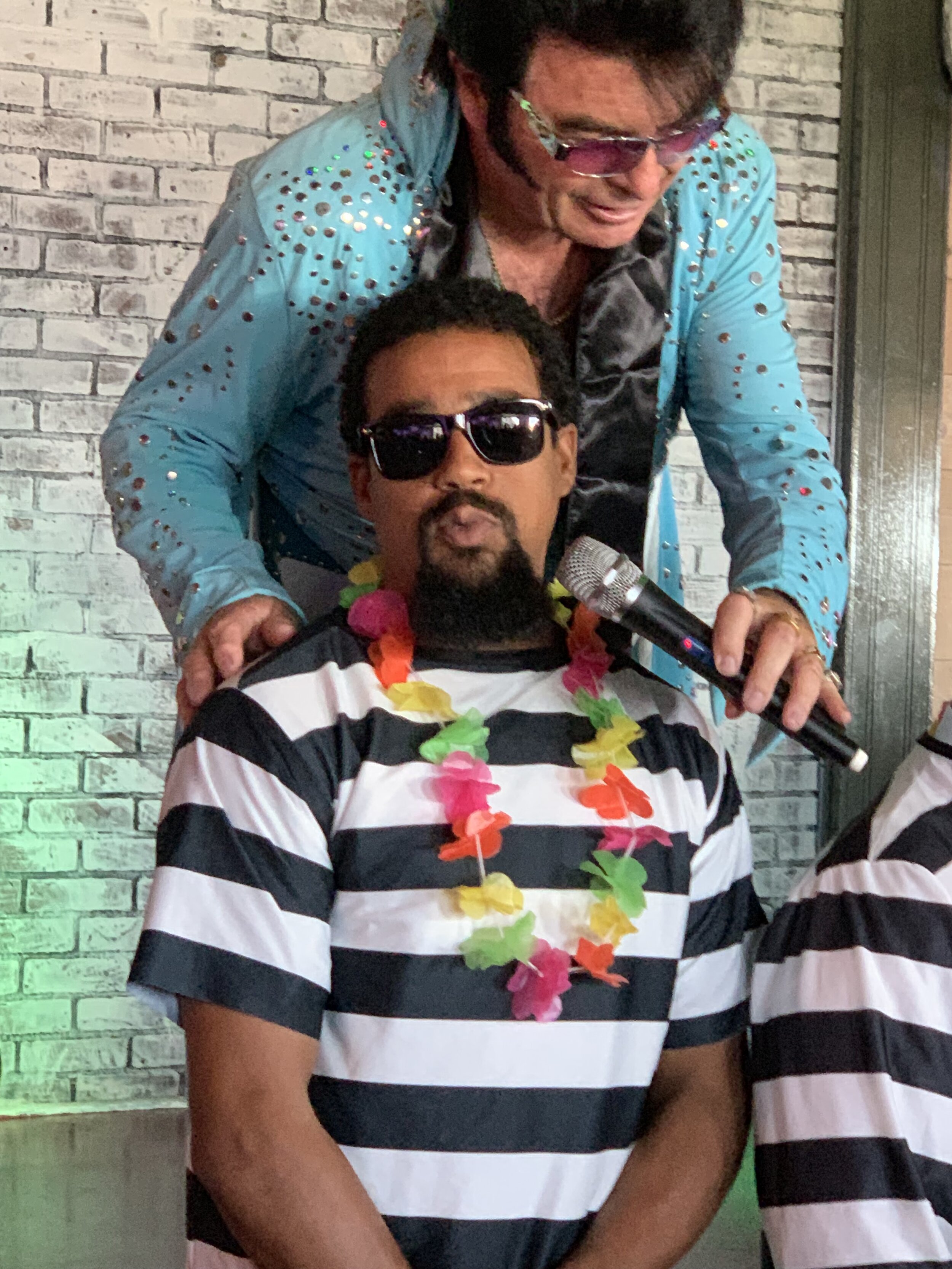 Ride horses at a Dude Ranch in the Catskills, cheer on the Phillies at their training camp in Florida. Visit Ireland and tour the green countryside or experience the action of Disney World. For those who enjoy basking in the sun we offer trips to exotic locations like Hawaii, Bahamas, and Cancun, along with several trips to the Jersey shore.
The Special Vacations slogan "for Adults with Unlimited Abilities" says it all about our philosophy. No matter how many challenges our travelers may have, we believe there is nothing they can't do. Whether its riding a horse, singing in a talent show, or swimming with dolphins, Pat and her talented staff makes sure that each traveler experiences their vacation to the fullest.
A keen sensitivity to the individual needs and personalities of each traveler is what makes Special Vacations so unique. Pat and her experienced staff ensure that each traveler has a fun, safe, and memorable experience. Pat has a Master's Degree in special education and more than 40 years of experience working with in the field. Her lifelong passions include working with people with disAbilities and travel. She is fluent in sign language and taught at the Pennsylvania School for the Deaf.